Product introduction and services
VeChain Pro provided by VeChain ToolChainTM is for end users. End users can scan the product QR code or NFC chip through VeChain Pro to view and verify the entire lifecycle of the product, such as traceability information of cross-border commodities across its entire lifecycle from overseas to domestic; high-priced luxury product's full life-cycle management and anti-counterfeit verification. VeChain Pro supports both iOS and Android systems, and has a QR code scanning and viewing function and an NFC function.
Handbook
http://pro.vechain.com/download.html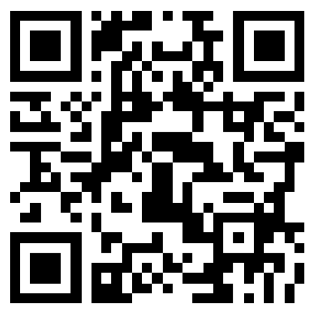 View the verification of products
Open VeChain Pro and scan the page directly without logging in. You can scan NFC chips or QR codes to view and verify product information. The scanning of NFC chips requires an NFC-enabled phone.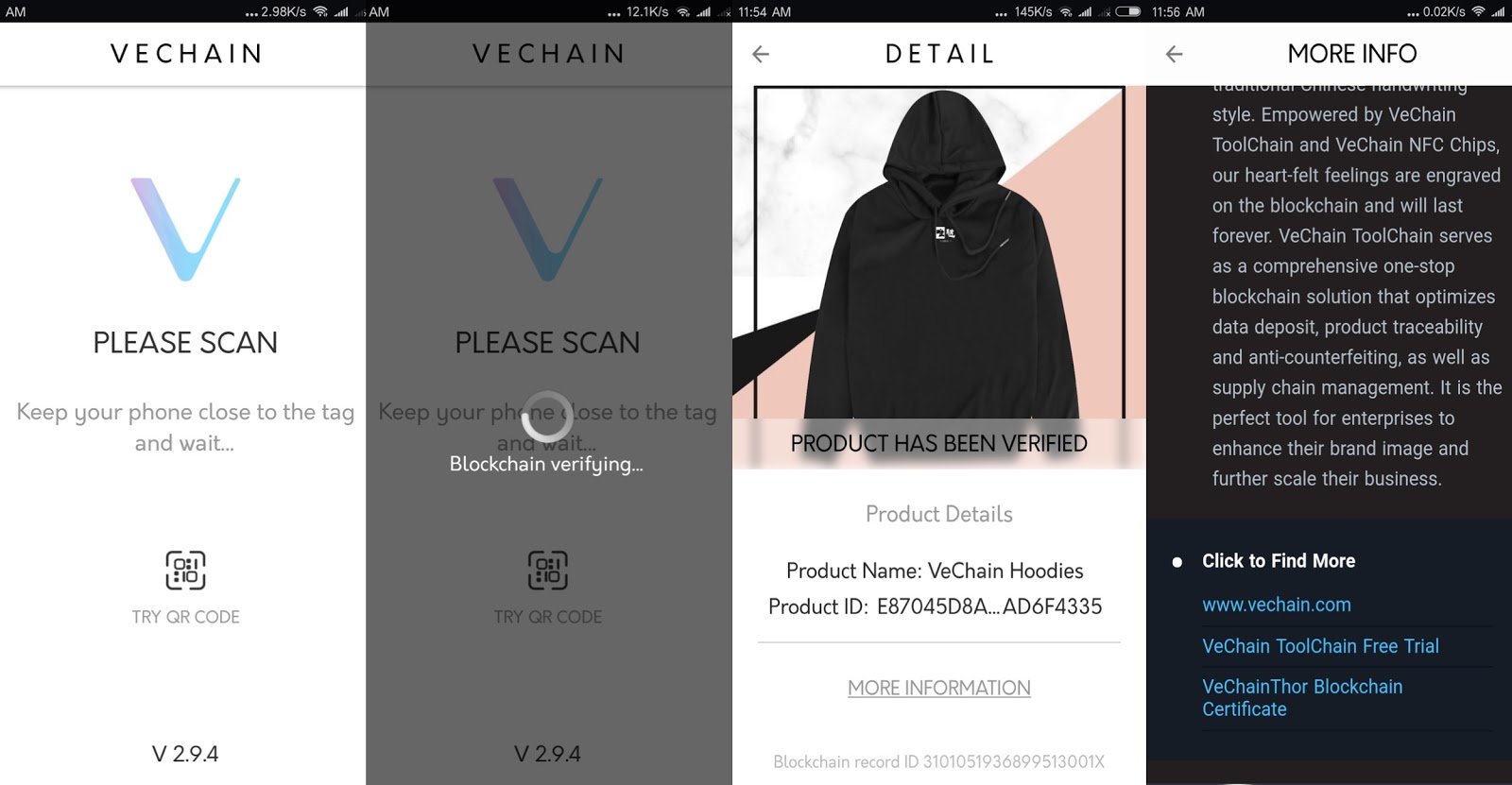 After scanning the QR code or NFC chip, the system will connect to the VeChainThor Blockchain for data verification. Once the verification is successfully approved, the product's details will be displayed. Click [more information] to see more details about the product.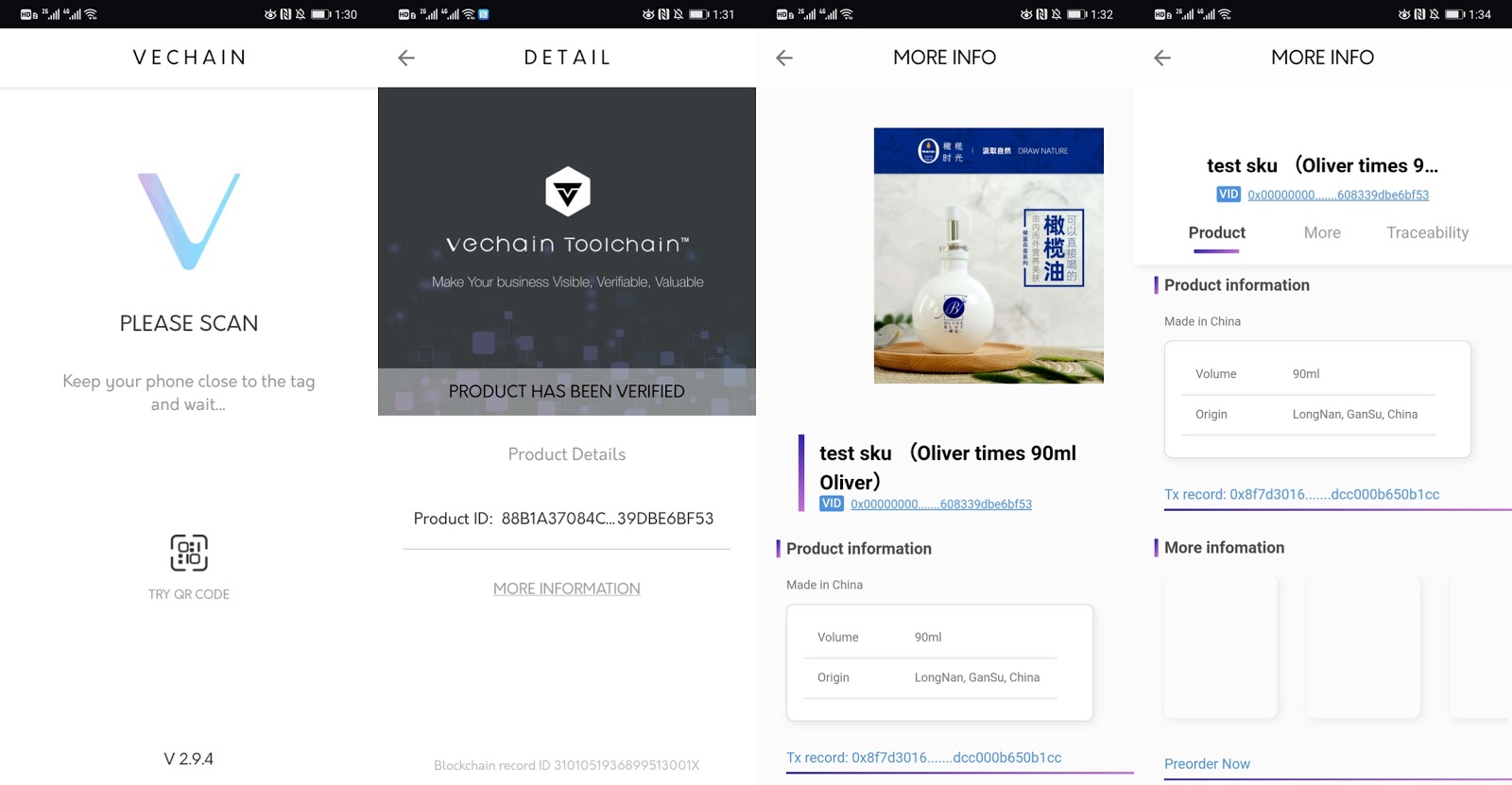 Go back to the landing page and continue to scan, there are more content available.